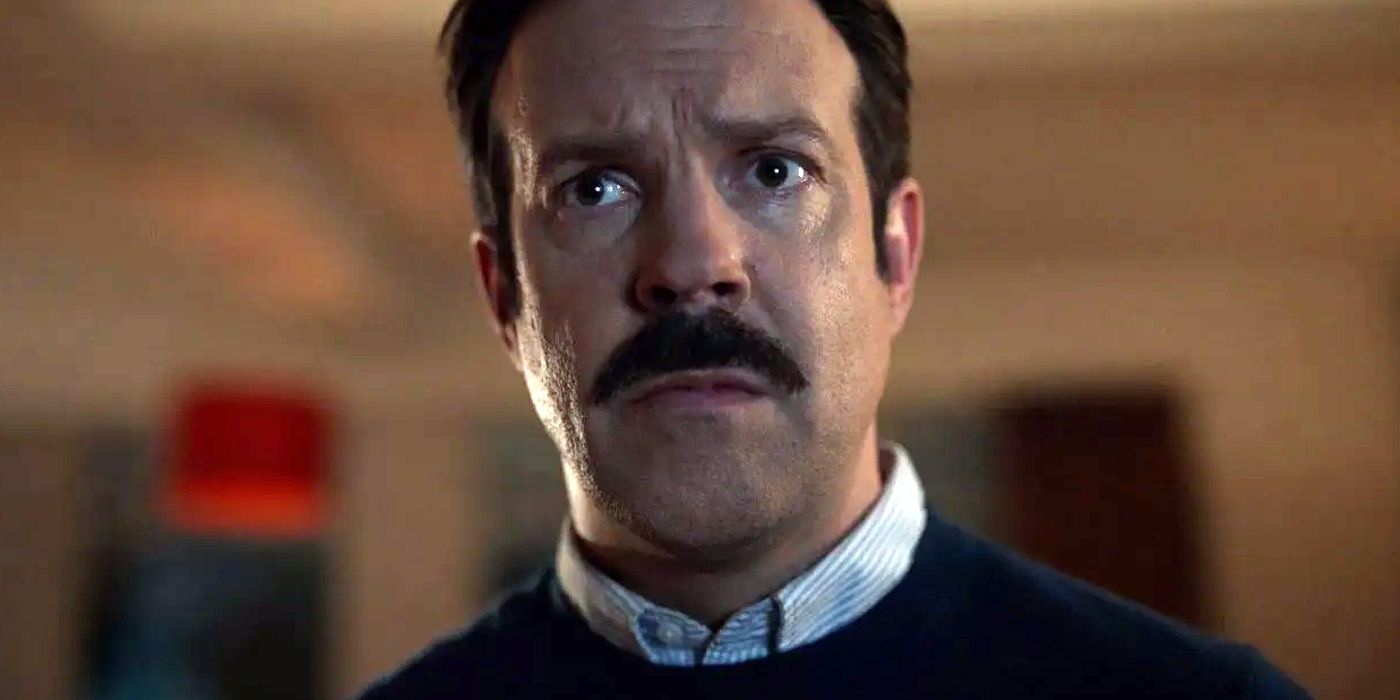 The tension has been building up over the course of Ted Lasso season 2, and the ending confirms Nate will be the core villain for season 3. Since Ted Lasso is largely about the redemption of one's character and personal growth in pursuit of bettering oneself, the term "villain" is used lightly. Jamie Tartt and Rebecca were seen as the antagonist villains of Ted Lasso season 1, but as the show continued, they were posed more as flawed human beings who needed better outlets for their frustrations and insecurities while understanding the consequences of their actions.
By the season 2 finale, Nate's journey in Ted Lasso hints the character will take on an antagonist role next season; he's moving in the opposite direction for personal growth than the other characters by regressing into further insecurity and truculence. The moment that sealed Nate's turn was leaking the information about Ted Lasso's mental health struggles, specifically that he had a panic attack during a match. To make it worse, Nate never apologized or owned up to being the source — Trent Crimm compromised his journalistic ethics because he felt he owed it to Ted to tell him. The Ted Lasso season 2 finale took Nate's betrayal a step further, showing him as the new coach for Rupert's football team.
Related: Ted Lasso: Why Roy Hugging Jamie Is Good News For Ted's Journey
With Ted going through his own emotional journey in season 2 through his therapy with Dr. Sharon, he was able to respond to Nate's disloyalty in a more productive manner. It hurt Ted because he didn't know what he did to deserve it, but he was still kind to Nate even though he was outwardly rude. Ted Lasso's season 2 finale signaled a positive shift for the AFC Richmond Greyhounds reentering the Premier League, but now they'll have to face the highly antagonistic tag-team of Nate and Rupert.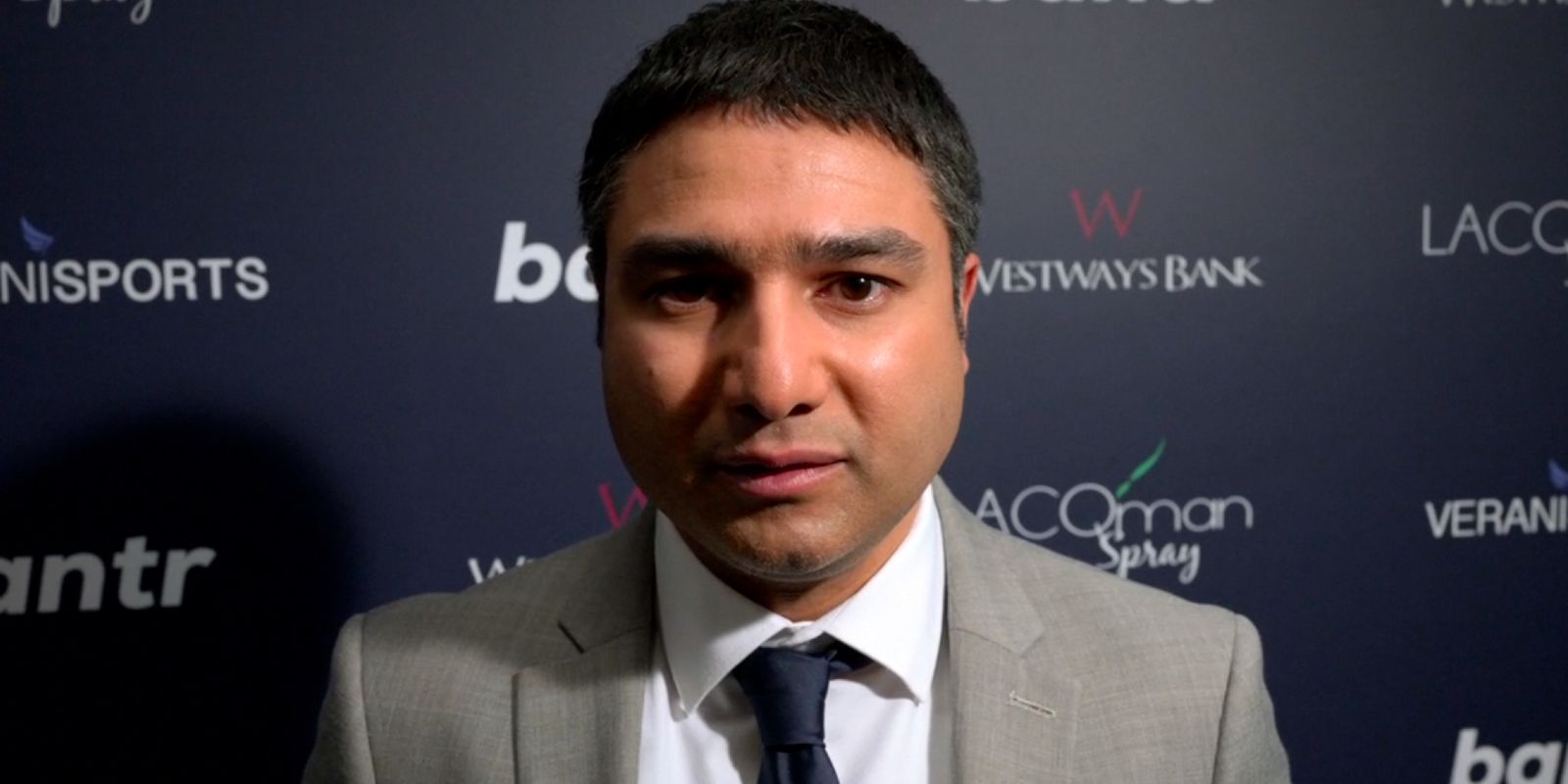 The premiere episode of Ted Lasso season 2 seemed to be a good start for Nate as he joined the AFC Richmond staff as an assistant coach. Going from bullied kit man to a promotion as coach by Ted signaled a fresh change in confidence for Nate, who began Ted Lasso season 1 as the team punching bag who was surprised by Ted remembering his name. Even after his career-changing promotion, Nate still struggled with his confidence in the first few episodes, particularly with his father's skepticism. As Keeley does, she and Rebecca helped Nate understand how to assert himself in a more confident manner to achieve what he wants, which helped him get the perfect table for his family at a restaurant.
Nate's lesson in confidence was meant to signal a positive change in his personal growth with self-assurance, but this uptick in confidence was used in a damaging manner throughout the rest of Ted Lasso season 2. As AFC Richmond gained more press coverage and fans labeled Nate the "wonder kid," his newfound fame went to his head. He reveled in the positive comments on Twitter and spent what appeared to be hours scrolling through posts about him, only to explode into a rage at the kind kit man Will when he read a negative comment. Nate increasingly became an egomaniac whose insecurities consequently grew, only now he had an authority position where he wasn't afraid to put down others or make insensitive remarks. AFC Richmond's disappointing losing streak was Nate's last straw, so he took it out on Ted, his friend and mentor, and treacherously divulged his most personal struggles to the press.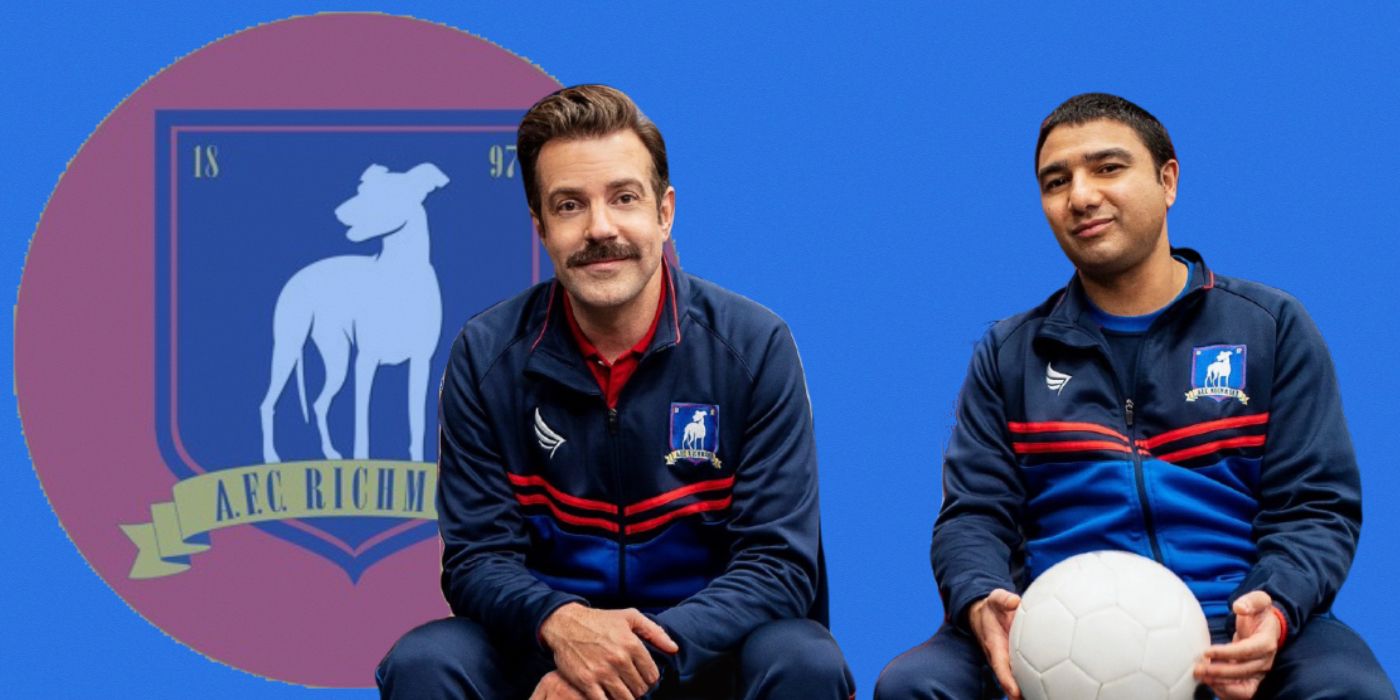 It would have been a horrible betrayal of trust and loyalty if any of Ted's fellow coaches leaked the information about his panic attacks, but it hurt even worse that it was Nate. Ted was Nate's friend, mentor, and supporter who believed in him when no one else would, which makes Nate's betrayal worse than Rebecca's from season 1: she didn't even know Ted yet, and she deeply regretted it upon becoming his friend. Nate, on the other hand, betrayed Ted for a childish and ungrateful reason without even having the dignity to own up to it, and sabotaged him in an irredeemably personal manner. Ted's struggles with mental health were extremely personal to him and it was something he had been trying all season to work through, only for one of his closest confidantes to betray his trust.
Related: Ted Lasso Season 2 Finally Rectifies Its Coach Beard Misuse
To make it worse, Nate's reasoning for this betrayal was utterly childish, blaming his own insecurities on Ted and being ungrateful that Ted gave him so many opportunities to rise in his career. Leaking Ted Lasso's panic attacks was horrible, but what was ultimately unforgivable was Nate taking a far more personal dig at Ted about leaving his son in Kansas. This was one of the primary reasons why Ted was suffering from his panic attacks in the first place, so using it as a reason to attack Ted on why he shouldn't have his position is a tragic knife to the heart.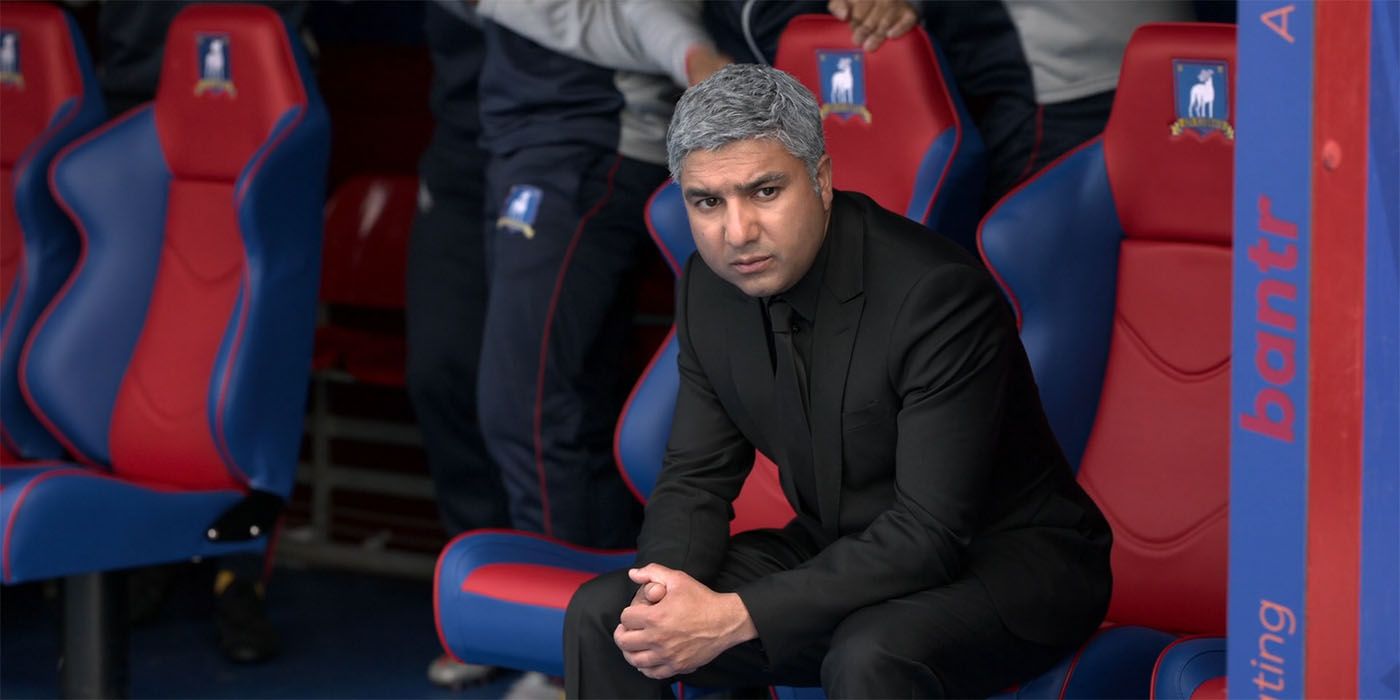 Increasing the childish nature of Nate's betrayal, Ted wasn't even the right person for Nate to be angry with. It was revealed in Ted Lasso season 2 that Nate's biggest insecurities stemmed from the scrutinies made by his father, which is why he so desperately wanted to prove himself as a success. When Ted finally confronts Nate about the article, Nate's criticisms of Ted are more indicative of his anger with his father. Nate says he was hurt when Ted made him think he was the most important person in the world and subsequently stopped paying attention to him even when he kept trying to "prove [himself] to [Ted]." This really isn't how Ted Lasso showed Nate in season 2, and really Nate should have cut Ted some slack because he knew how much Ted was already working on his own mental health struggles.
It seems Nate was using Ted as a stand-in for his father, as someone who actually was proud of him, attending to him, and acknowledging his accomplishments. Nate's dad was clearly painted as someone unimpressed with Nate's successes who hardly gave him the time of day — but it's not Ted's responsibility to fill that role. Ted obviously gave Nate a level of attention and support that he had never experienced from an authority figure in his life, so Nate regressed into a disgruntled child when he began to feel his prioritization wane. It's horrible that Nate didn't have a supportive figure like Ted growing up, but it's completely unfair for him to displace his anger onto Ted.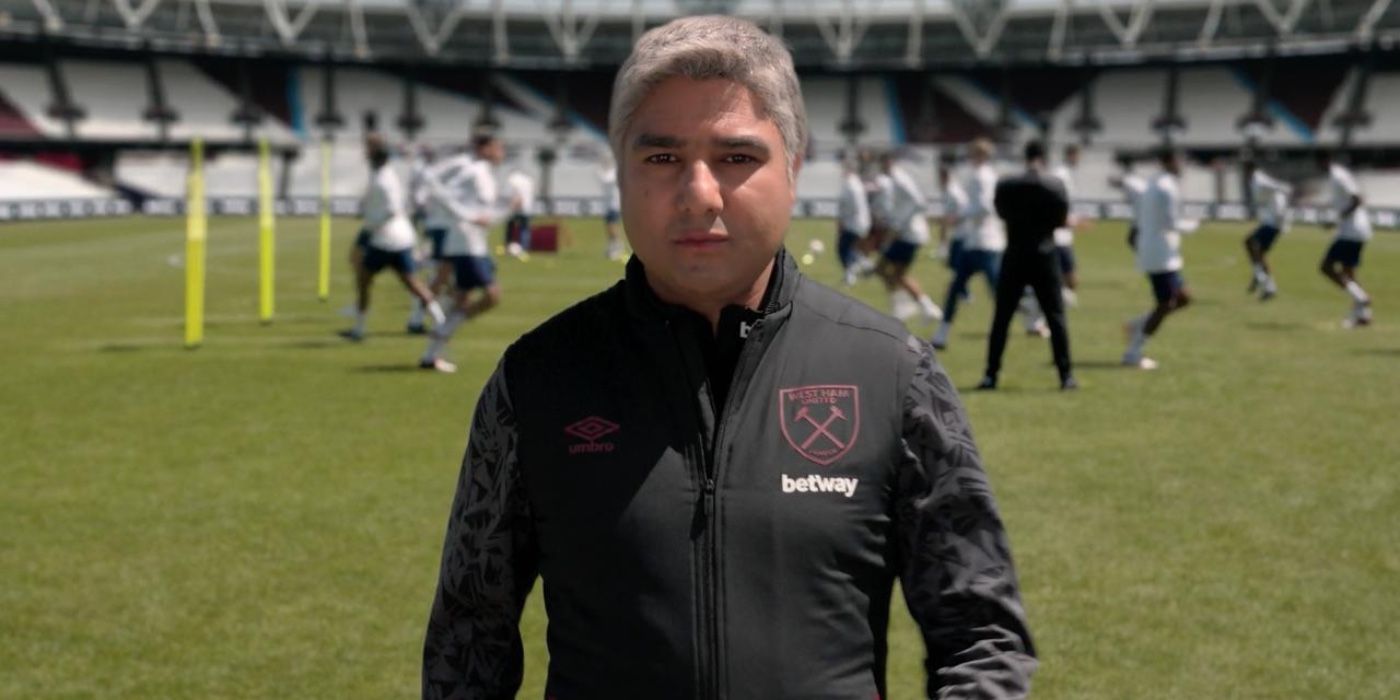 After ripping up Ted's inspirational "believe" poster in the AFC Richmond locker room, Ted Lasso season 2 ends by revealing Nate is the new coach for Rupert's West Ham United club. This was hinted at earlier during the Ted Lasso funeral episode when Rupert was seen suspiciously whispering something in Nate's ear before departing. There was much speculation on what those words were, though the consensus was that it would deal with betraying Ted and the team, and the finale finally answered that question. Nate now has a fully gray, grown-out head of hair as he stands coaching West Ham United, which will clearly become one of AFC Richmond's greatest rivals in Ted Lasso season 3. With Rebecca's foe Rupert making Nate his coach, his intentions point to taking down AFC Richmond. Ted would never purposefully try to destroy Nate, but it wouldn't be surprising if Nate went on to slander Ted more in the press and try in all his might to beat Richmond as revenge. Ted Lasso season 3 will focus on redeeming Nate's character, which means he'll likely come back to Richmond eventually after a fall-out with Rupert just as Jamie did at the beginning of season 2.
Next: Ted Lasso Just Got Rid Of The Show's Most Interesting Relationship
from ScreenRant – Feed https://ift.tt/3v1Q7pF https://ift.tt/3ajwZKn